Take a look at the Fall Semester Life Groups and fill
out the form at the bottom of the page to join!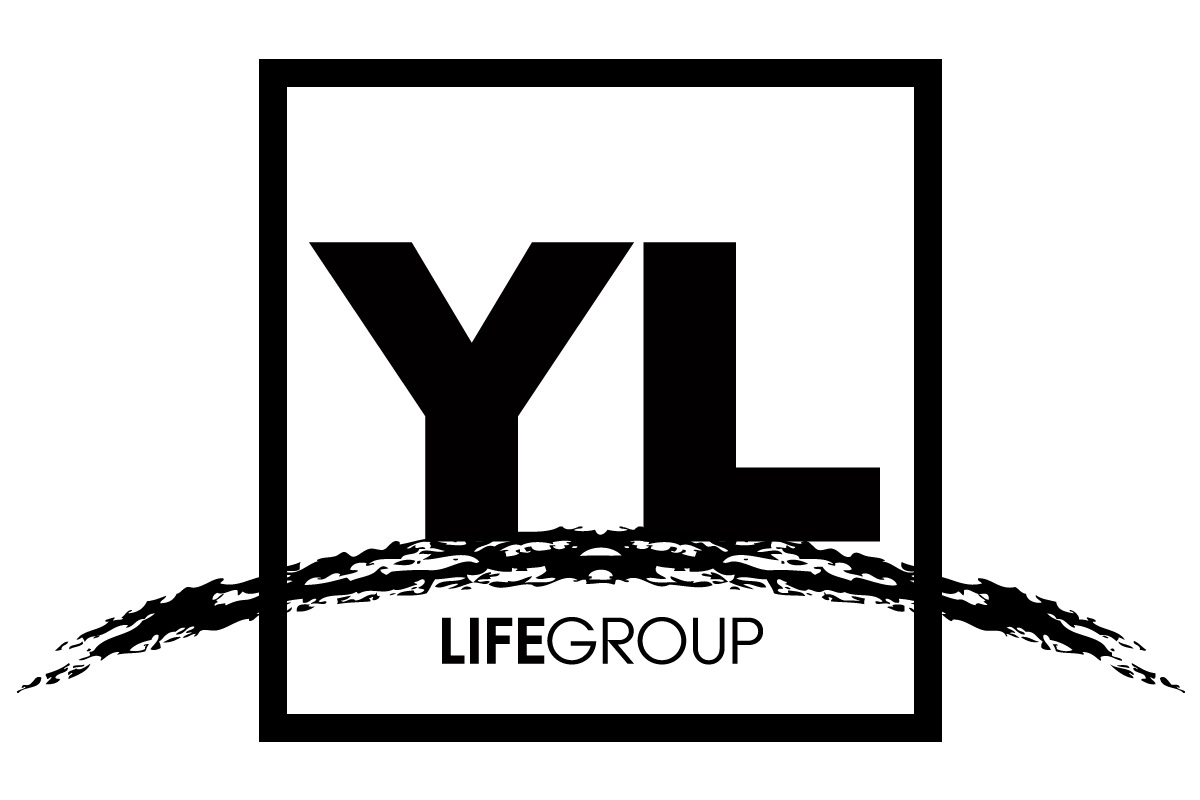 (18 – 30)
Cody and Courtney Hooper
Young Life is a community of graduate and undergraduate students, young professionals, and people in-between. Whether you are out there working, or studying and preparing for a career, you are invited to join in.
Join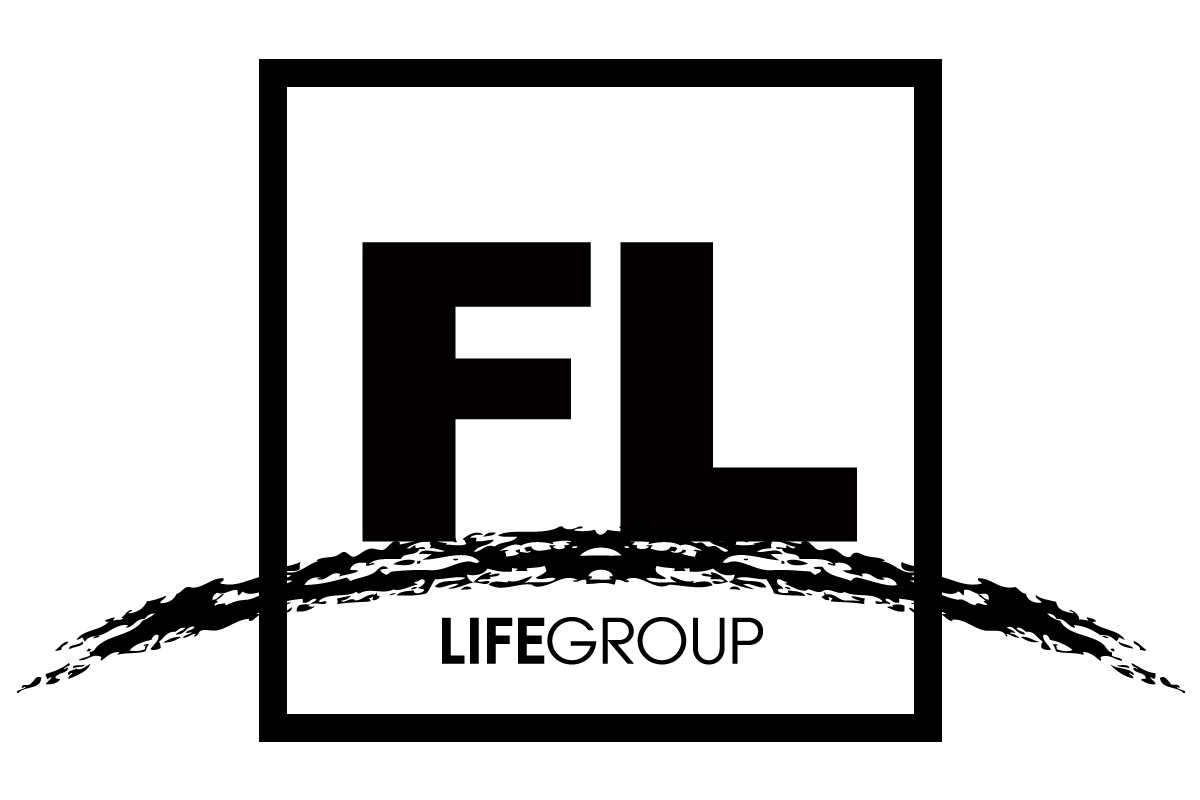 (30's - 40's)
John and Stephannie Johnson
With an emphasis on worship and Bible study, Free Life is perfect for those who are willing to let go and let God lead you in your everyday life.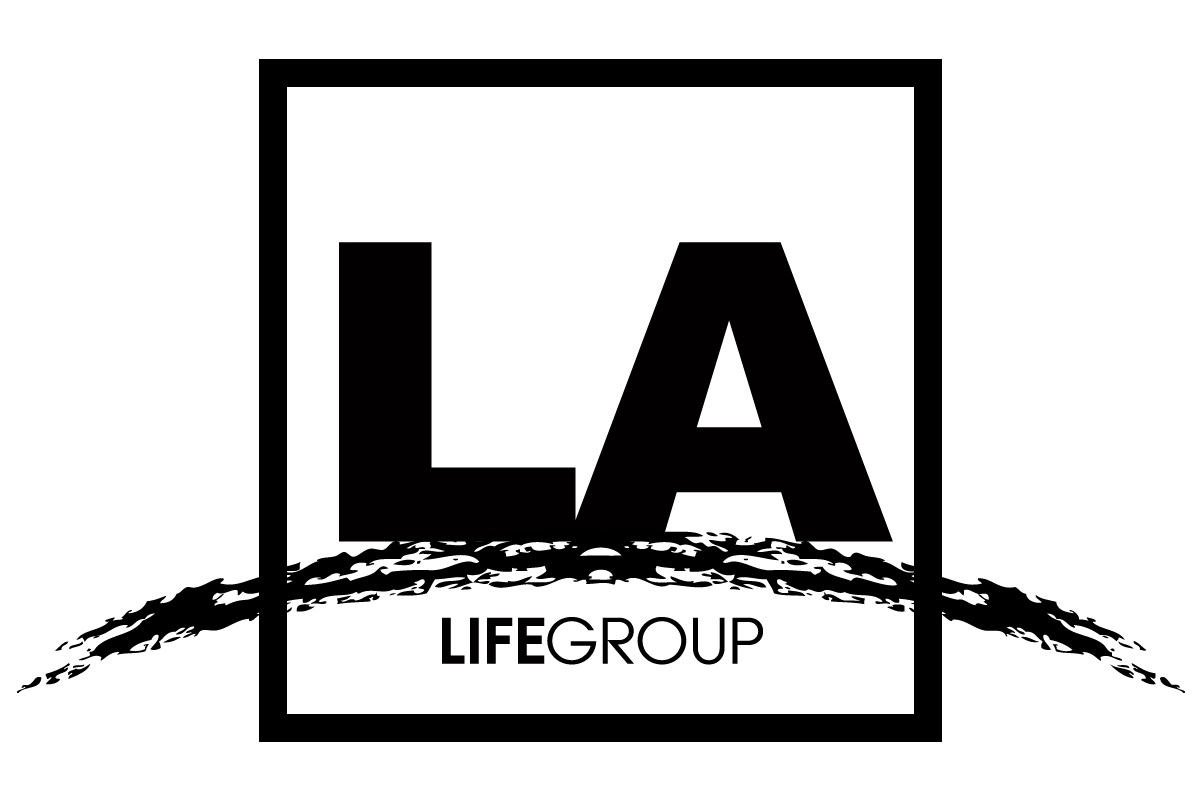 (40's – 50s)
Pastors Danny and Beverly Robinson
Living, Learning and Loving Life as we celebrate our everyday life in the abundance of Christ!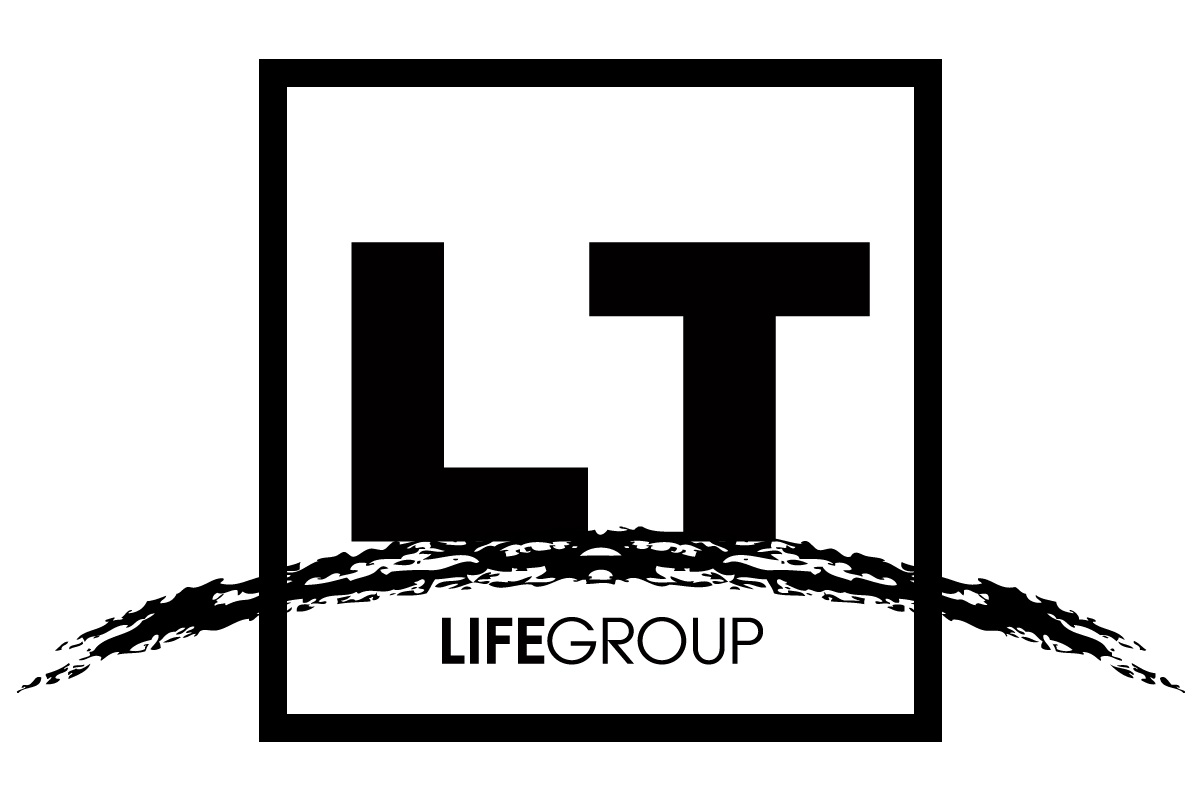 (60 +)
Charles and Carolyn Tome
Life at the Top is food, fun and fellowship! It is a place to connect, tell stories, laugh and hang out! Life at the Top is the place to be!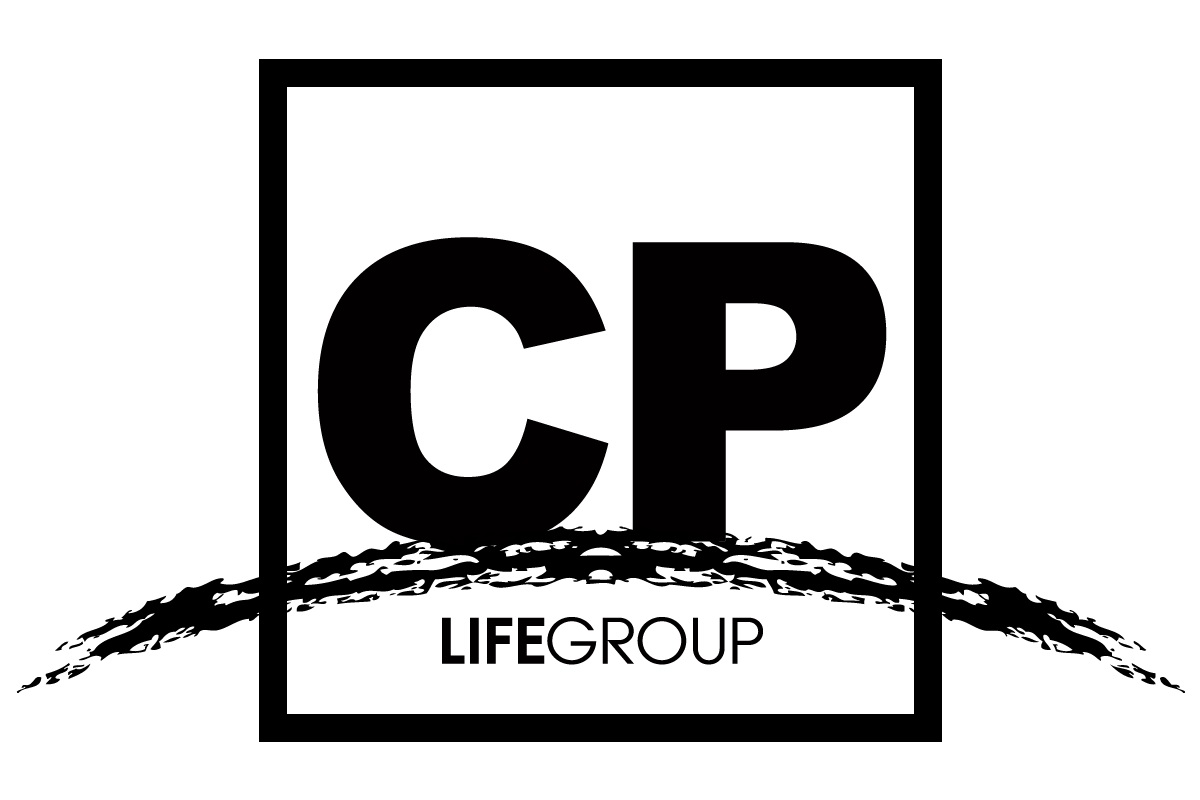 (18 +)
Doris Davis
A Call to Prayer is a group that meets and prays together in intercession for the needs of others.
(18 +)
Angela Hutchinson
Real Talk is available for those that want to discuss real life with real conversations as we grow in the real love of God.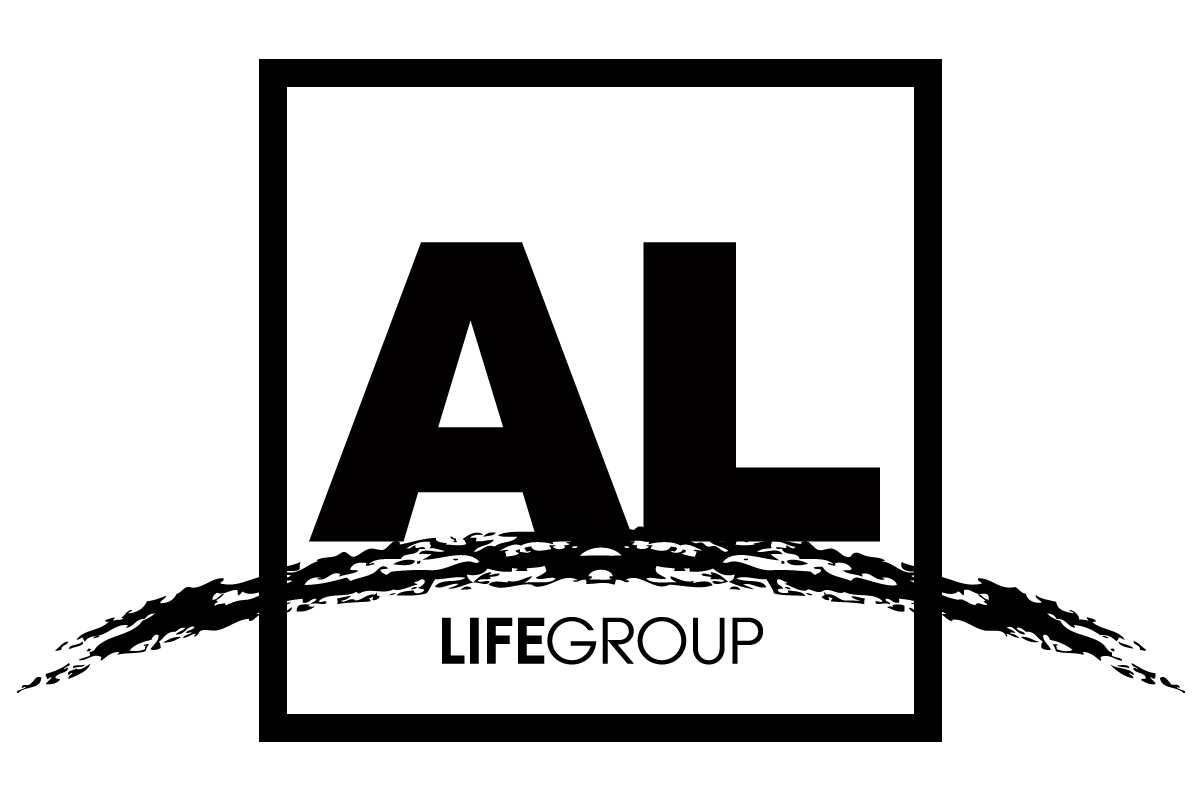 (18 +)
Amy Smith and Courtney Hooper
Explore and discover all the beauty of this world that God has made! If you like to experience new things, travel, walk, hike, ride horses and much more…. Then Adventure Life is for you!